SB 1383 applies to all local education agencies, including: K-12 public and charter schools, School districts and County offices of education (that are not subject to the control of the city or county solid waste regulations).
California is home to more than 10,000 K-12 schools and six million students. By managing robust recycling programs, local education agencies, including pre-K-12 schools and school districts, play a vital role in fighting climate change and protecting the environment for future generations.
Local education agencies are currently required to maintain mandatory commercial recycling (AB341) and organic recycling programs (AB1826), including ensuring that schools have properly labeled recycling containers (AB827) to collect bottles, cans, paper, cardboard, food waste, and other recyclable materials.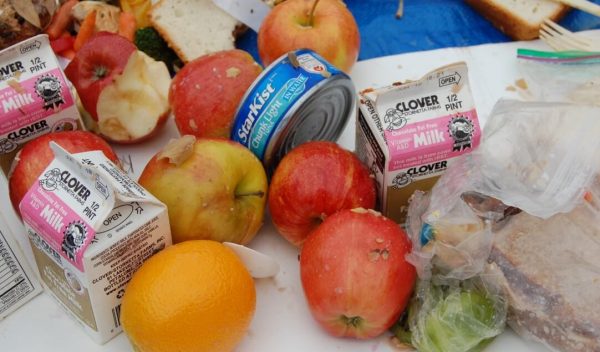 Local education agencies are also establishing programs to recover edible food for students and the community, meeting the requirements of SB 1383. Learn more.
Resources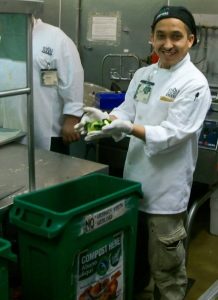 Businesses began complying with the Mandatory Organics Recycling Law (AB 1826) beginning in 2016.
The new climate pollutant legislation, SB 1383, will require all businesses, multifamily residences, and institutions to participate and provide their customers, tenants, and the public with the place and means to "recycle" their organic material, including food scraps. Learn more.